The arrangement of the pattern on the product may differ from the one presented in the picture.
---
LennyLamb Waist Bag made of woven fabric is a great accessory for babywearing parents. It will let you have all the necessary items like you phone or keys always with you. It is made of the same fabric as our carriers and wraps so you can easily make it match your carrier :)
Actual colors and pattern placement may vary from pictures.The difference in color display may be due to different monitor settings.

---
Does your wrap come from a true weaving studio, or from a manufacturer that just sources random fabric ? LennyLamb is a true weaving studio.
---
GALLEONS by LennyLamb is not just a wrap. It is a masterpiece you can wrap yourself and your baby in and immerse yourself in the world of art, finesse and sophistication. The design has been created with the highest precision to give away the craft and the artistry of the Flemish Renaissance painter - Pieter Bruegel the Elder.It is his famous painting - Man of War between two Galleys - that we have fallen in love so much that we decided to transform it into a baby wrap.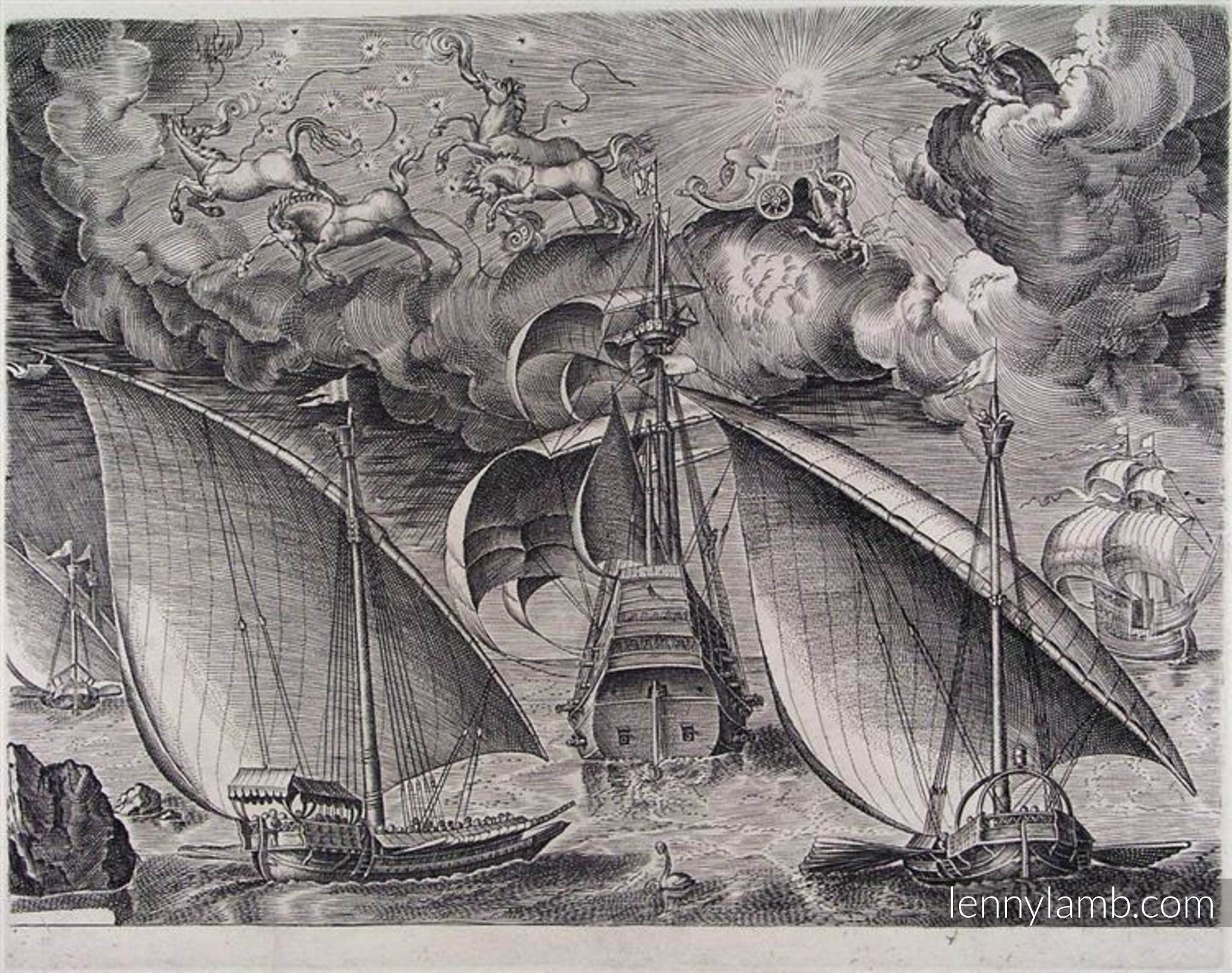 ---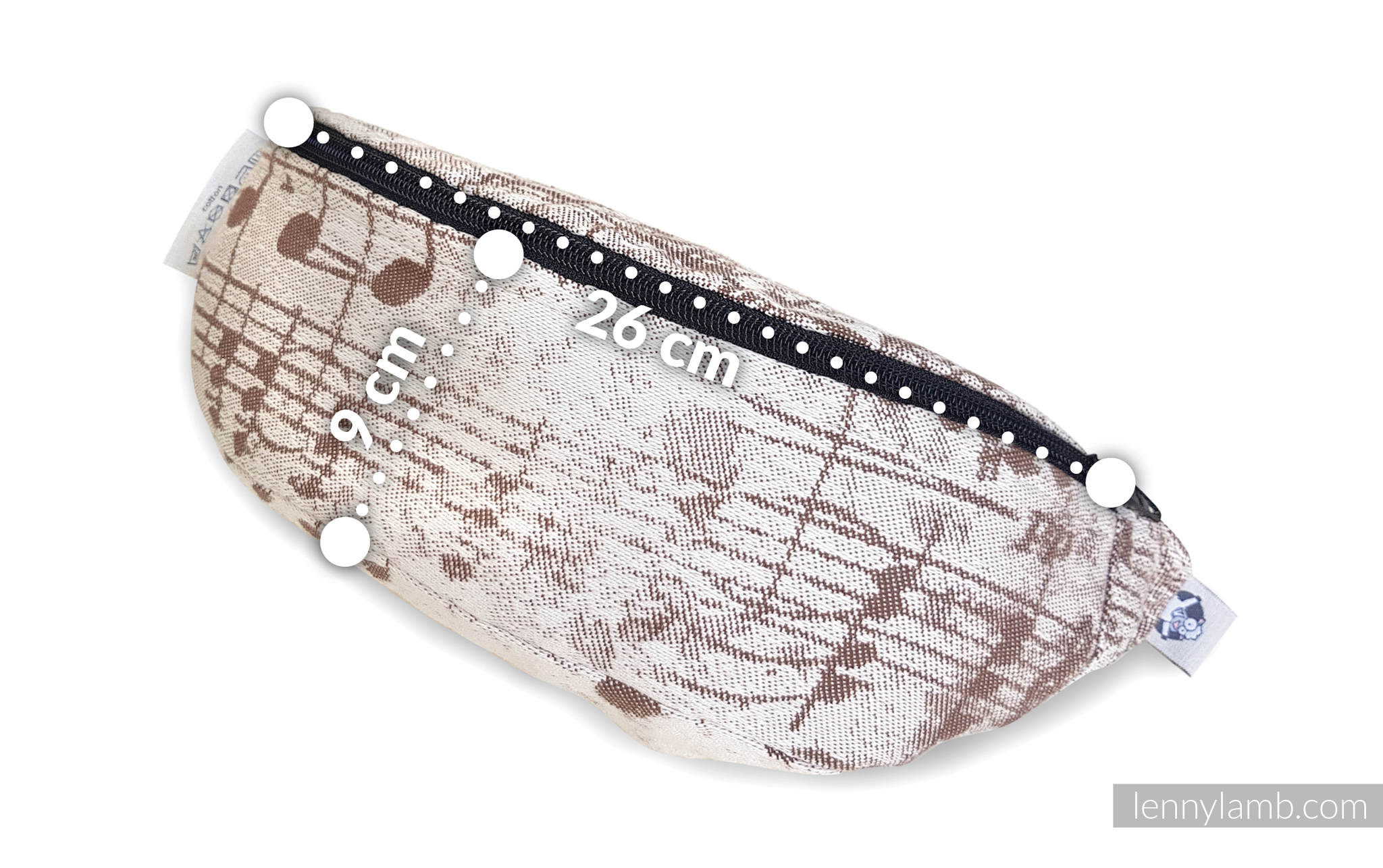 Permissible measurement error +/- 3 cm

---