The arrangement of the pattern on the product may differ from the one presented in the picture.
---
****************************
2nd grade products have some aesthetic defect (double, broken thread, pills, color or pattern difference or other). 2nd grade products can also not be affected by any from above but the fabric used in those products can be unfinished and can require a bit longer time for breaking in or the products were part of the photo session.None of them affects safety. They are as safe as 1st grade products. These products cannot be subject to complaint due to above mentioned defects.


---
Weaving Studio LennyLamb, thanks to "two-side story weaving" is able to spin wonderful stories on blankets in such a way that the obverse does not have a reverse…There are two right sides telling complementary stories. Take your child to amazing land of imagination. Follow the fascinating LennyLamb stories and don't hesitate to go further! Our blanket is a key to magic adventure. Admire different sights!
As there are always two sides of every story!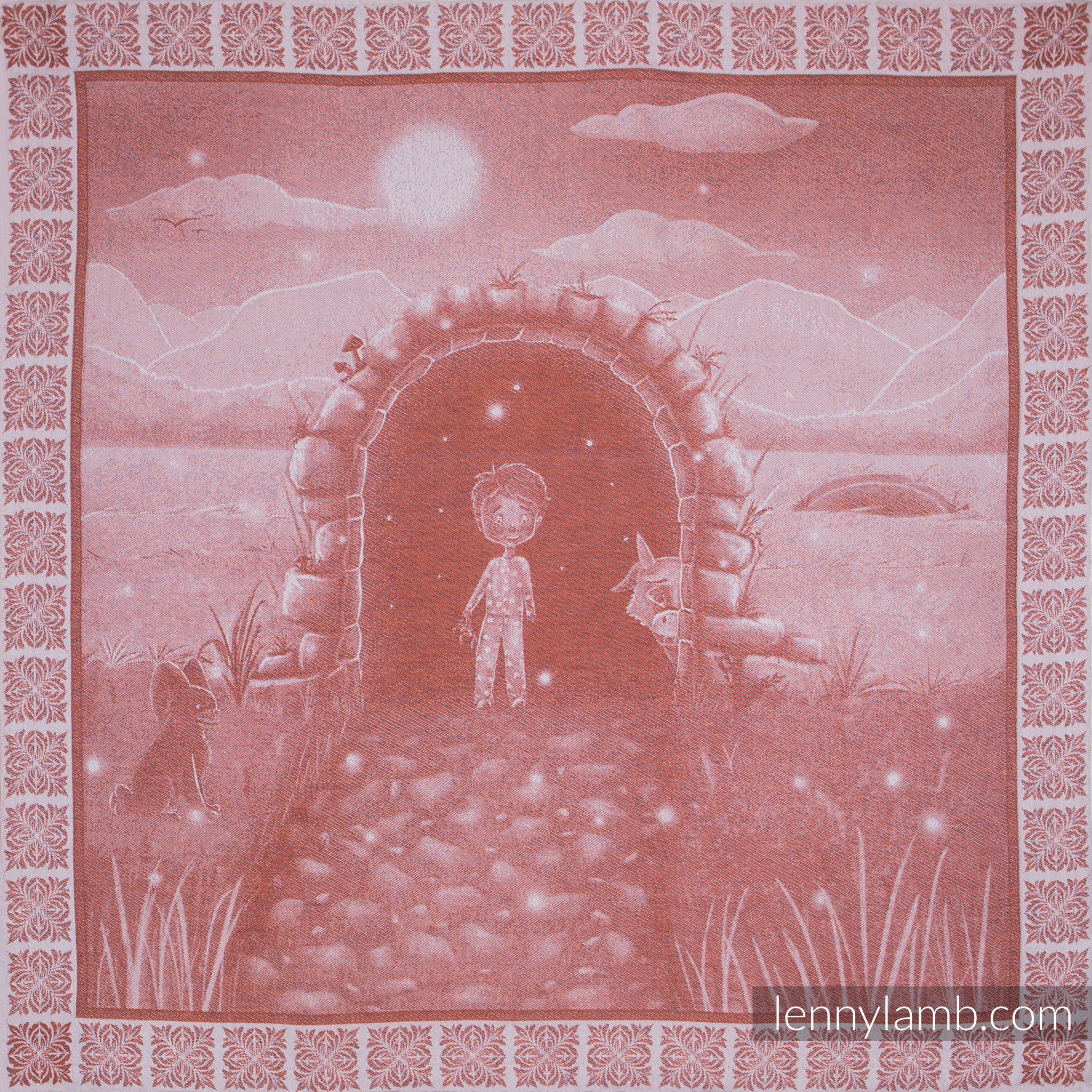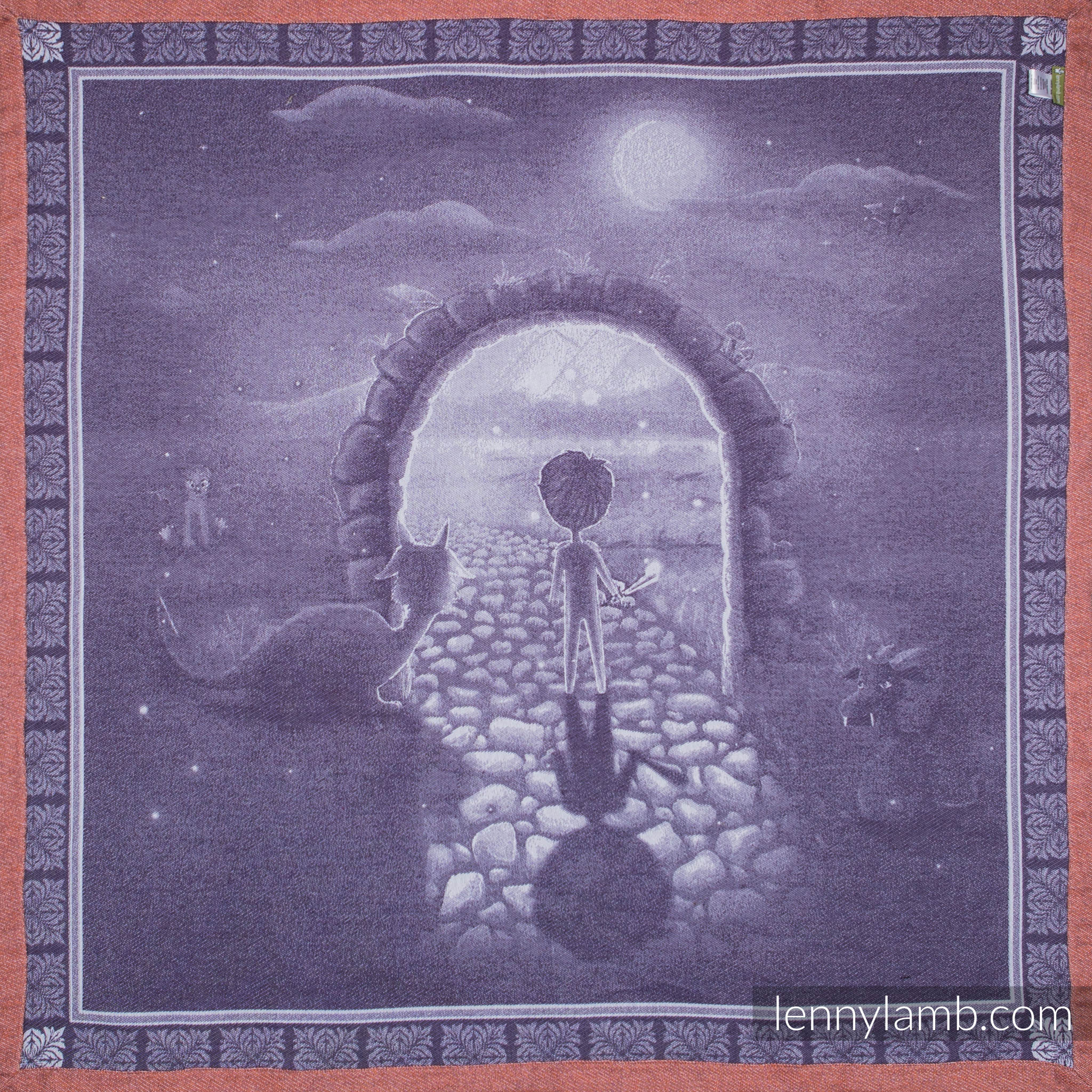 ---