The arrangement of the pattern on the product may differ from the one presented in the picture.
---
Do not let yourself to be surprised by the rain!

A raincoat for wearing is a practical protection from the rain. It will guard a baby, which is carried in a wrap or a carrier, no matter whether it is the front carry or the back carry. The raincoat also has the practical hoods for adults and children which will protect your heads. When folded, it does not take a lot of space and you can have it always within reach during walks!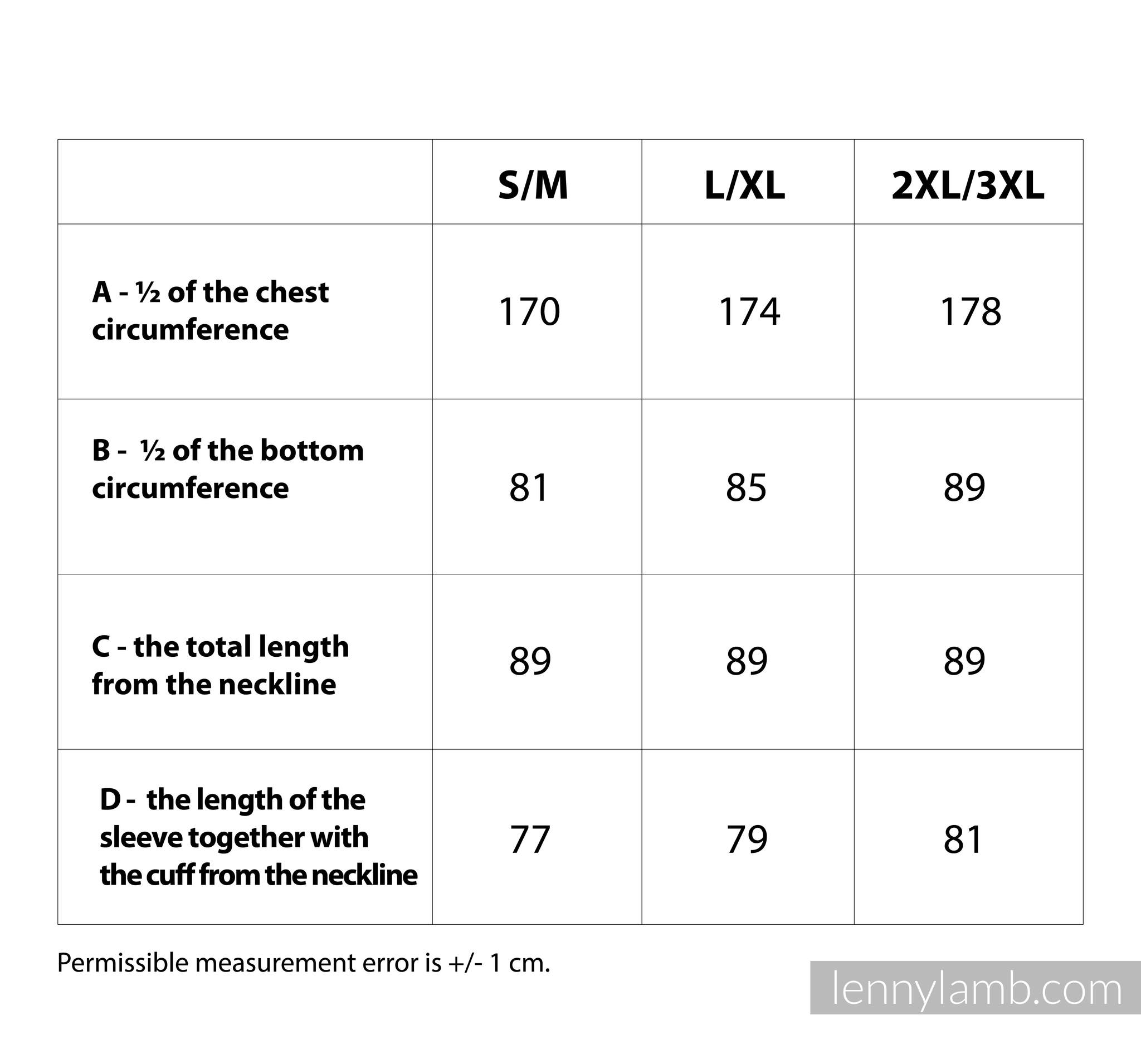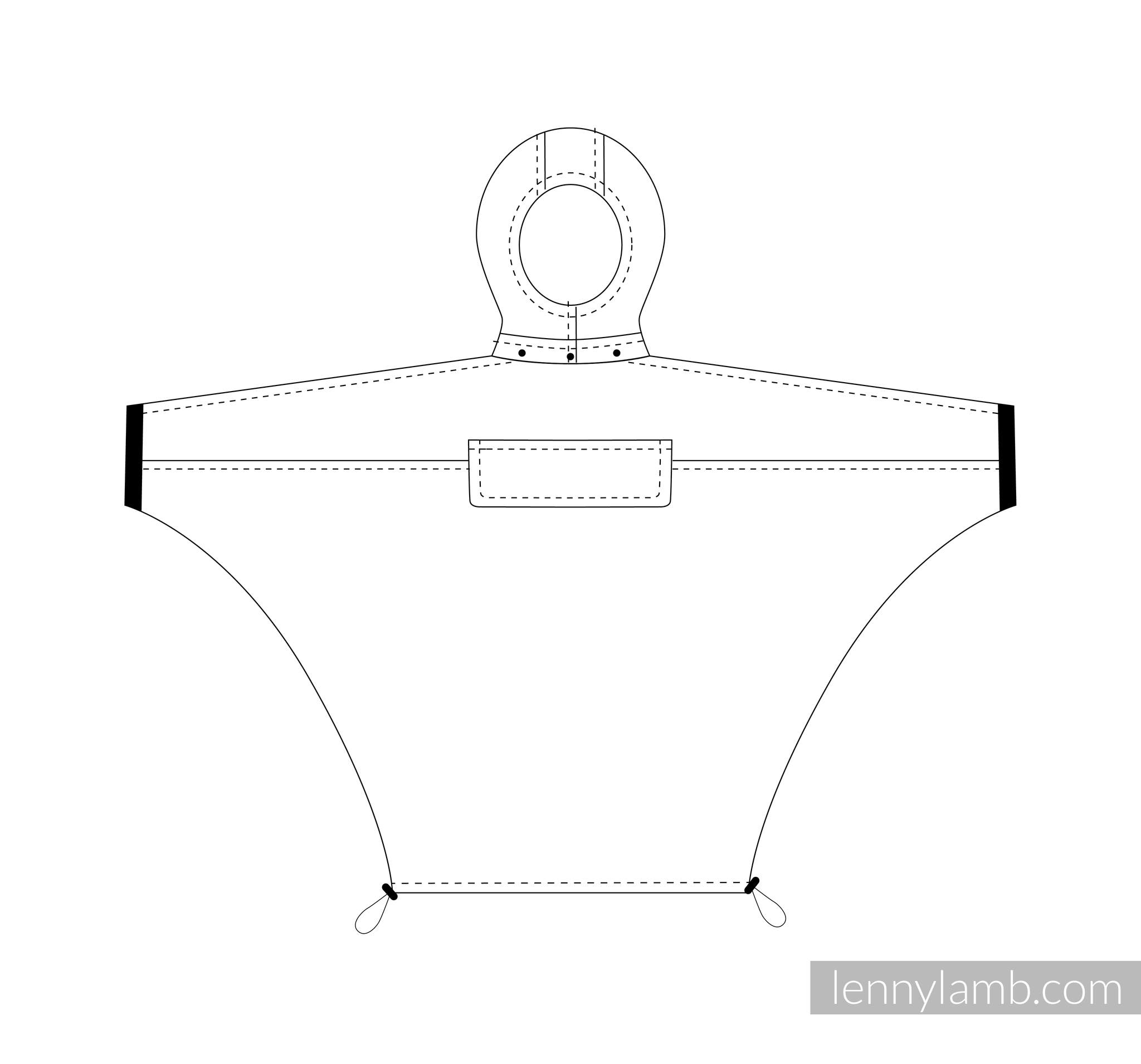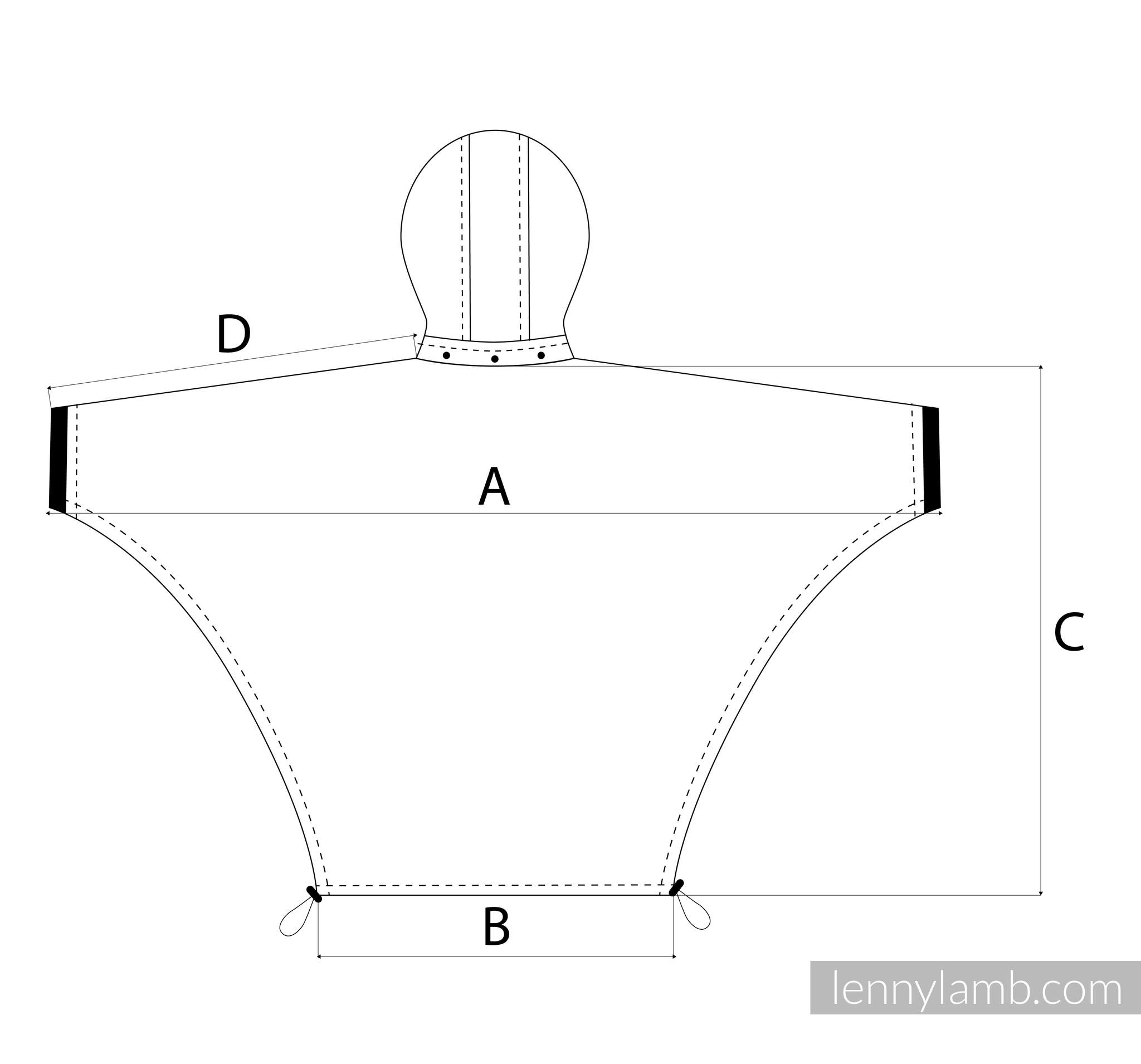 ---
****************************
2nd grade products have some aesthetic defect (double, broken thread, pills, color or pattern difference or other). 2nd grade products can also not be affected by any from above but the fabric used in those products can be unfinished and can require a bit longer time for breaking in or the products were part of the photo session.None of them affects safety. They are as safe as 1st grade products. These products cannot be subject to complaint due to above mentioned defects.


---