Do you need support to start babywearing?
Shortcut to the top floor

Imagine that you have to get to the tenth floor of the building and the elevator is not working. You carry a child in one hand, and a bag full of necessary accessories in the other. And there you are- exhausted, barely breathing, standing in front of the door. What will you do when you discover that you do not have the key? Will you try to break down the door or knock? Or maybe you will press the handle?
It seems to be alike with babywearing. You can try to tie a wrap yourself according to the manual, you can watch the tutorials, but the simplest and fastest way is to meet someone who has done it before- it can be peer support or a babywearing consultant. You do not need to invent fire to be able to warm up by fireplace.
This does not mean, of course, that you are not able to learn without support - it only means that, first of all, you will learn solutions that are best for you and your child and that you can be sure that you are babywearing correctly - safely for your child and for you as well.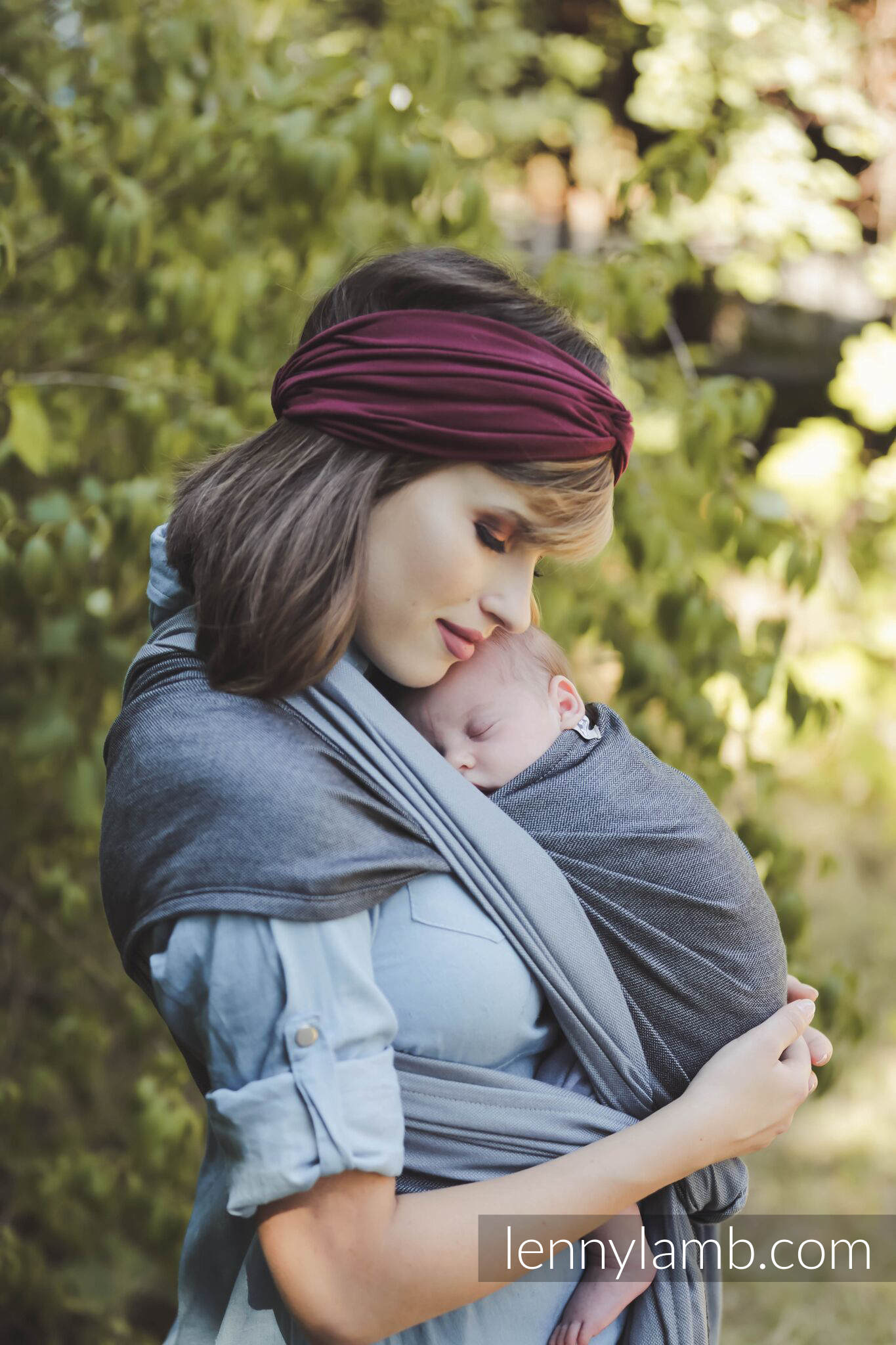 Meeting

Babywearing is the result of the meeting of your and your baby's needs. It is creating space in which both of you feel good and comfortable, in which the child gains a lot, and you do not have to give up on your activities. After the birth you are undergoing physical and emotional changes. You have the right to feel bewildered, puzzled, tired. You need rest, sleep, time for breastfeeding and space for learning new competencies. You can feel insecure and you can feel lack of self esteem. This is only natural. Let's now see what precisely you gain by the babywearing consultant's help:
Help with choosing the proper wrap matching the stage of your baby development. You will be able to try several wraps and choose the best solution - wraps differ in size, the type of weave, thickness of the material, blend

Help in learning the right tying and putting the baby into the correct, healthy position with the knot tightened properly. What matters is that you will be able to practice with the heavy professional doll imitating the baby. You can retry as many times as you need to feel comfortable doing it with a real child afterwards

The analysis of factors which may affect babywearing (eg special needs, orthopedic problems, muscle tone disorders)

Knowledge how to react to failure - learning is interaction, your child does not have to love the wrap immediately, but you can learn to react effectively to failure

The advice, if you need some, on other matters related to the child

Contact to other mums who have babies at similar stage. If there is a group of mums somewhere in your area and they meet - the babywearing consultant surely knows about it

Knowledge of the possible problems concerning the babywearing topic - thanks to the consultant you will know about the problems that may happen to you before they even appear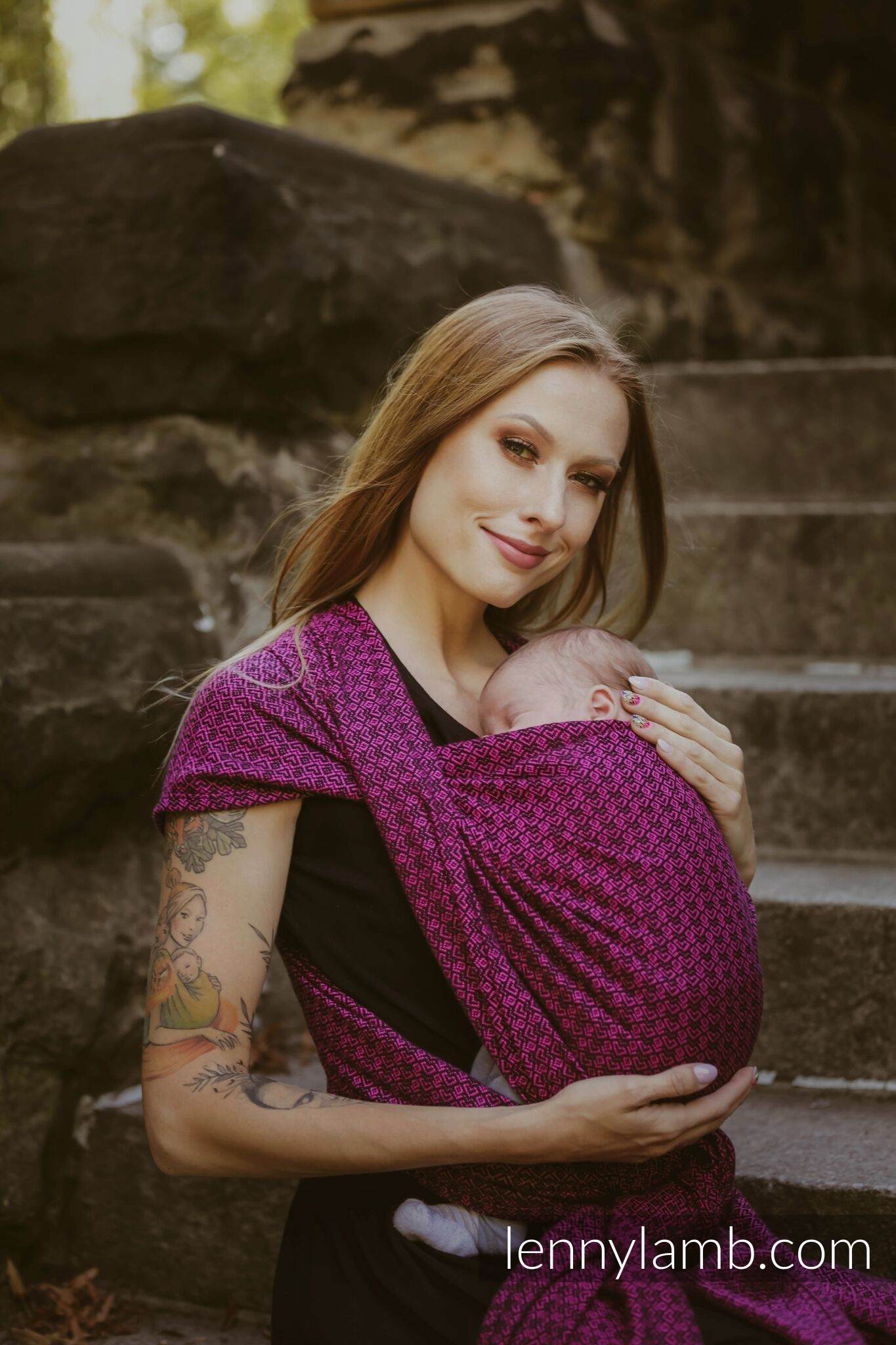 Who is to help
There are over 800 consulants in Germany, over 500 in Poland and 150 in Italy- it's probably easier to find babywearing consultant in these countries but there are many countries - like United Kingdom or US where it's easier to find peer supporters. Sometimes you can find community of mums helping each other not only with babywearing but with motherhood in general. It' s good to know that whatever you do, you have choice.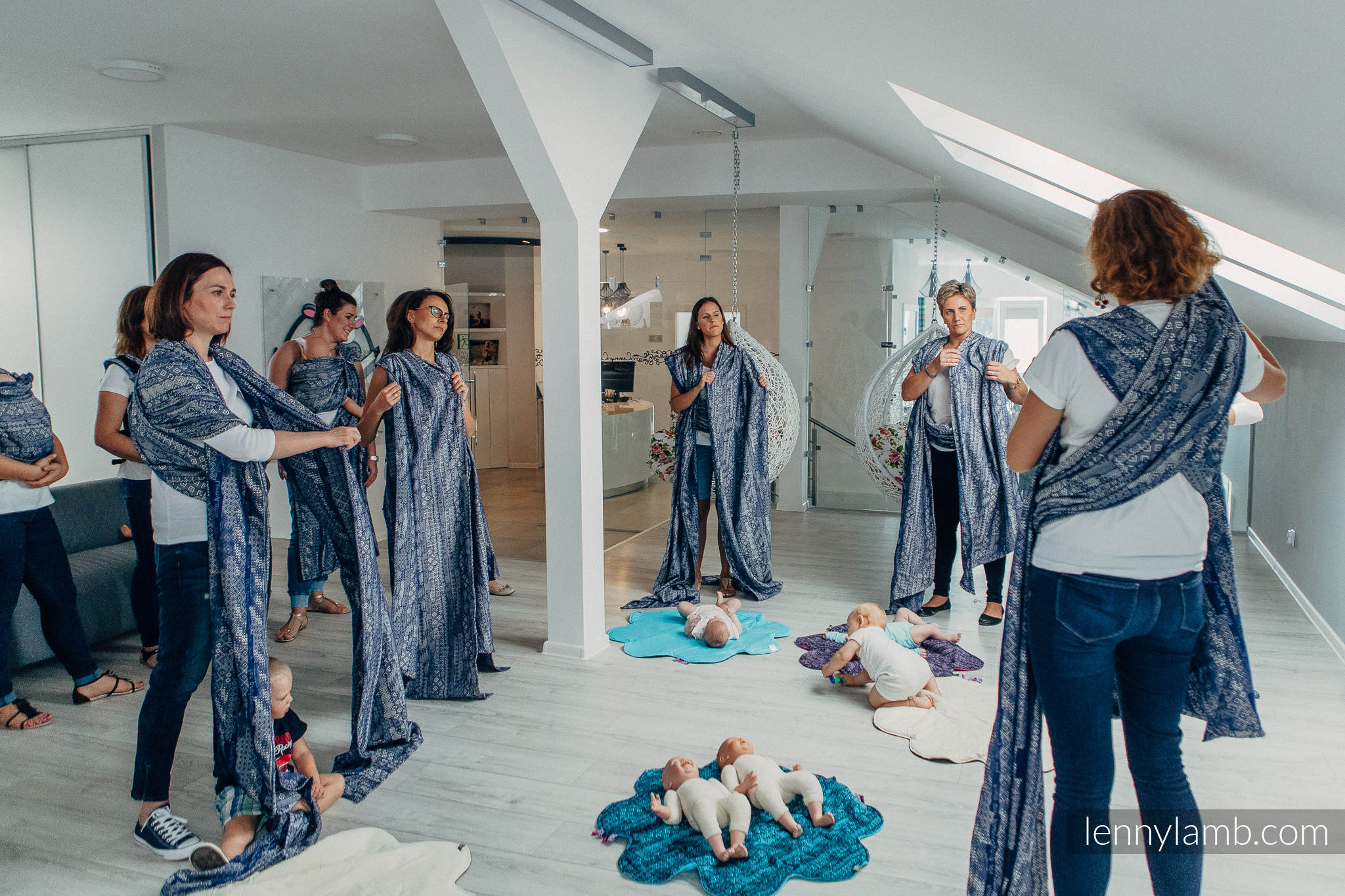 ---