Adjustable LennyUpGrade carrier means:

Safety: its construction has certificates of compliance with the ASTM F2236-16a norms and PD CEN / TR 16512 : 2015 norms

Closeness: the possibility of wearing the baby and building the bond from the first months of life

Comfort: multi-level possibilities to customize the shape of the panel and shoulder straps provide perfect adjustment and ergonomic position of the baby – on every stage of the child's development

Versatility: one carrier from the small baby (above 3,5 kg) to the toddler (up to 20 kg!); safe babywearing from the second month of life

Flexibility: two ways of babywearing (front carry from the birth and back carry from the fourth month of life)

Quality: all manufacturing process located in one place in Poland

Beauty: unique fabric woven in the LennyLamb weaving studio

Shelter: adjustable hood which can be used to protect your baby's head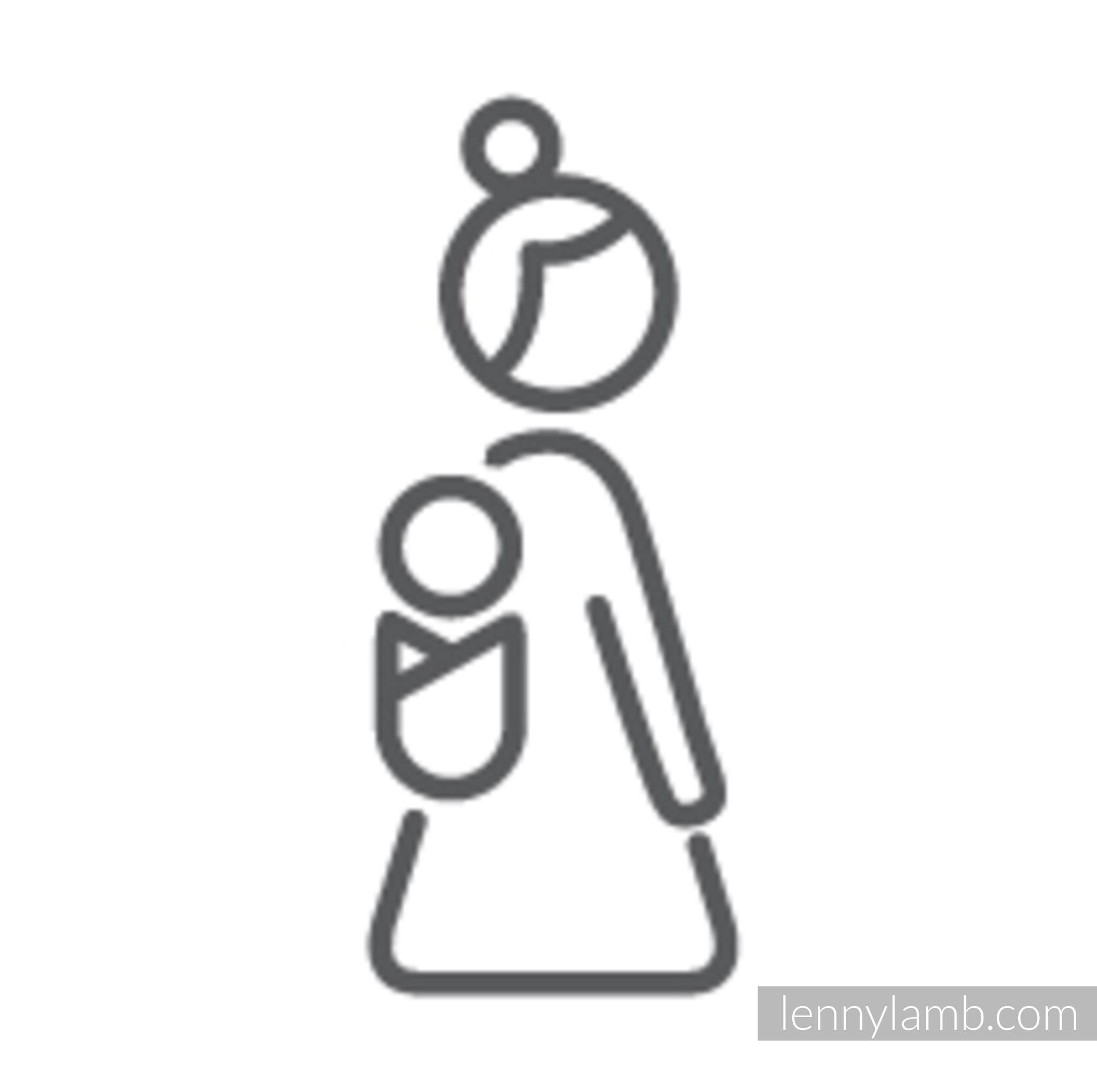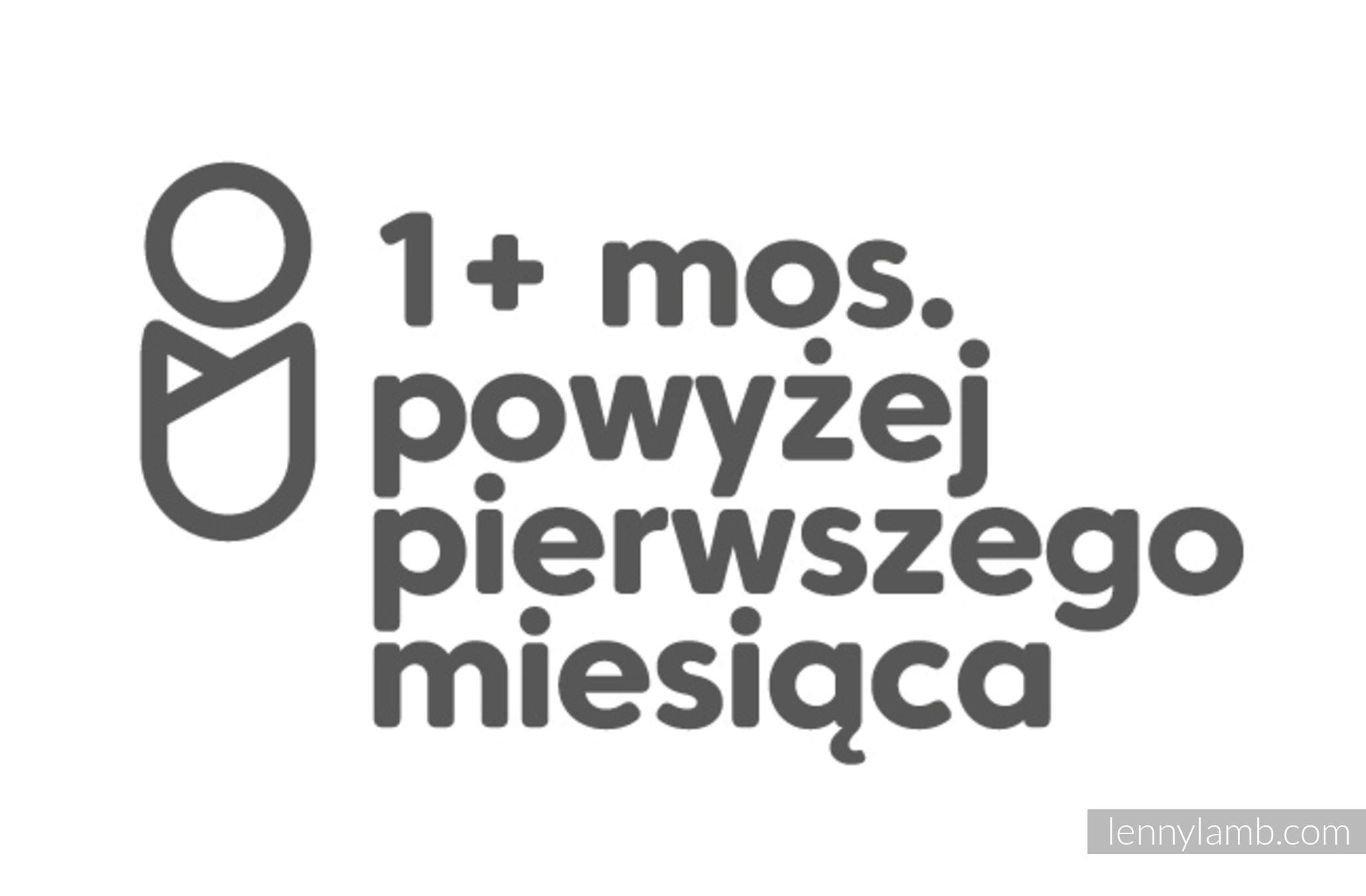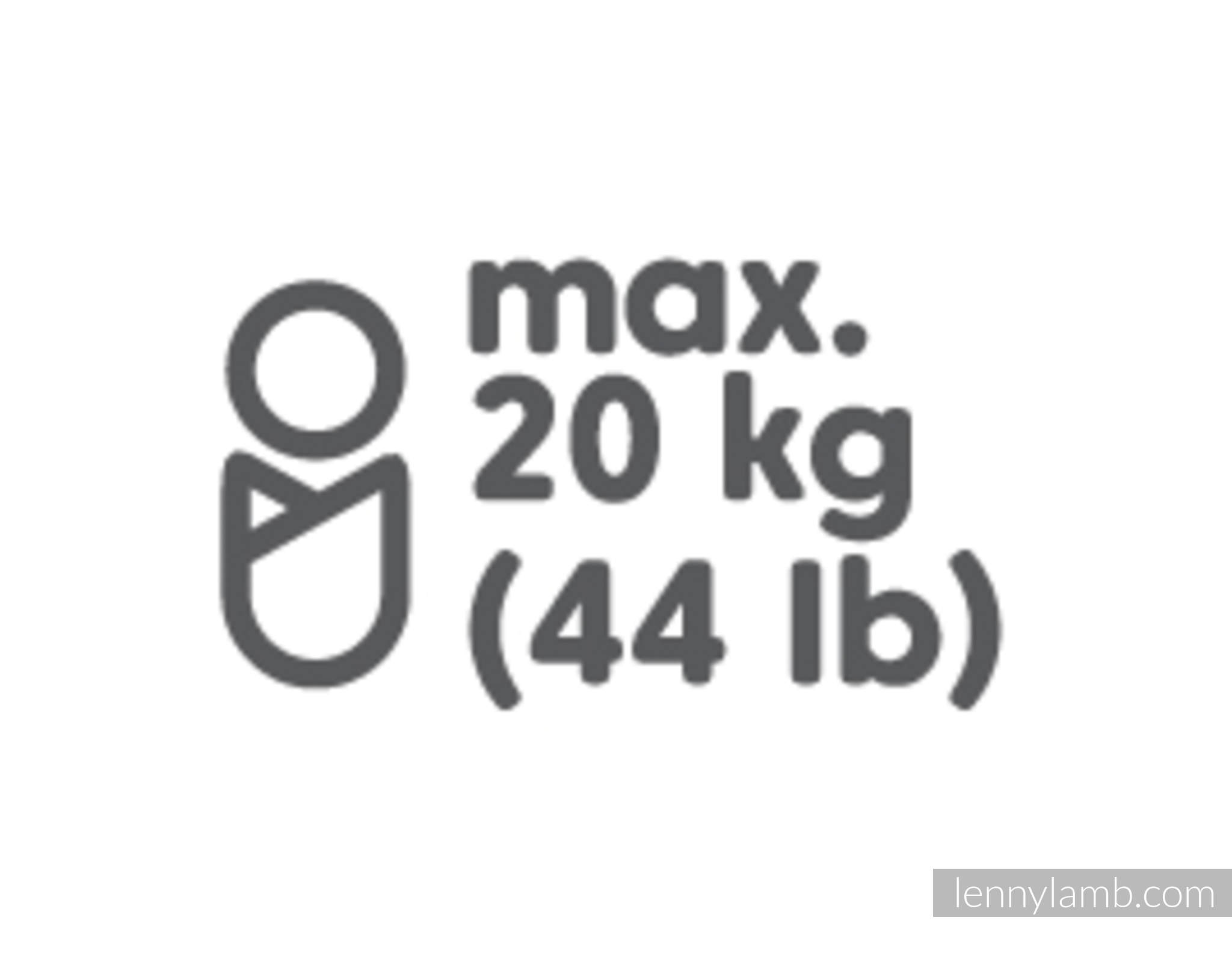 While wearing a very small baby a carrier adapter might be helpful in making the shoulder straps longer, which allows fastening the straps under the baby's bum, maximum shortening of the panel and correct positioning. The adapter is sold separately. Available here.

The LennyUpGrade carrier has been acknowledged as a "hip healthy" product by the International Hip Dysplasia Institute.

ATTENTION: The color of the buttons can vary from the one presented in the pictures. Depending on the LOT of the product, the straps regulating the size of the carrier's panel can be solid black or in the colorway of the carrier.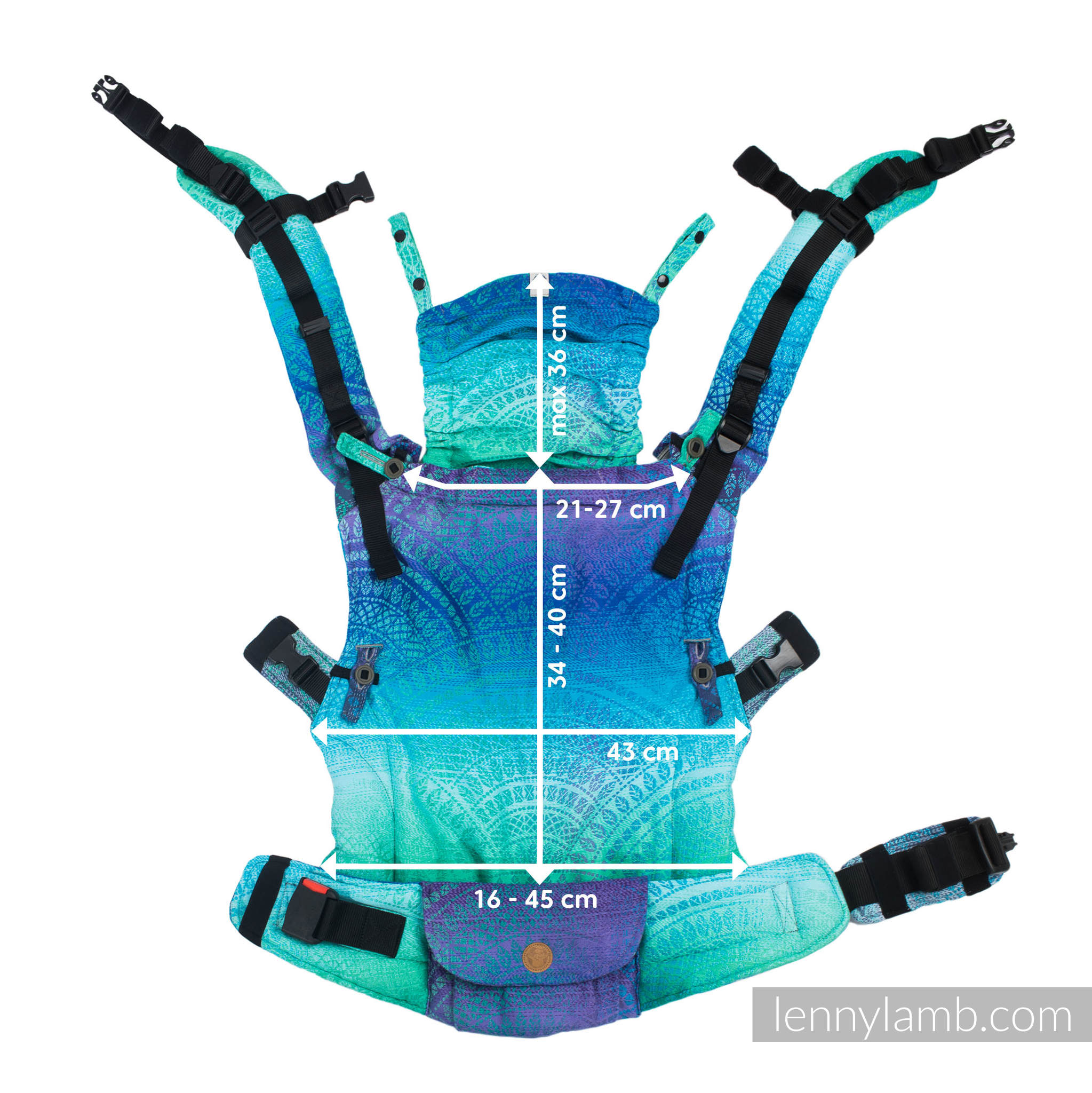 Permissible measurement error +-3cm

---
Does your wrap come from a true weaving studio, or from a manufacturer that just sources random fabric ? LennyLamb is a true weaving studio.
---
Buy a beautiful SYMPHONY and support the fight against coronavirus! 10% of the sales of all products in this beautiful design will be donated to St. Dominic's Sisters Foundationhttps://www.facebook.com/fundacjadominikanek/. The sisters volunteered to help at the Bochnia Nursing Home, where a raging coronavirus shut down almost all staff. They also want to help other Nursing Homes. Resources are needed for the most urgent needs of these facilities.
---