Stories behind the patterns: Galleons
Stories behind the patterns: Galleons
Is it really possible that an "Old Masters" work of art would be so attractive in the contemporary world? With LennyLamb Galleons – of course! This work of art that transformed into a wrap has become popular. The design has been created with the highest precision to give away the craft and the artistry of the Flemish Renaissance painter - Pieter Bruegel the Elder and his famous engraving - Man of War between two Galleys.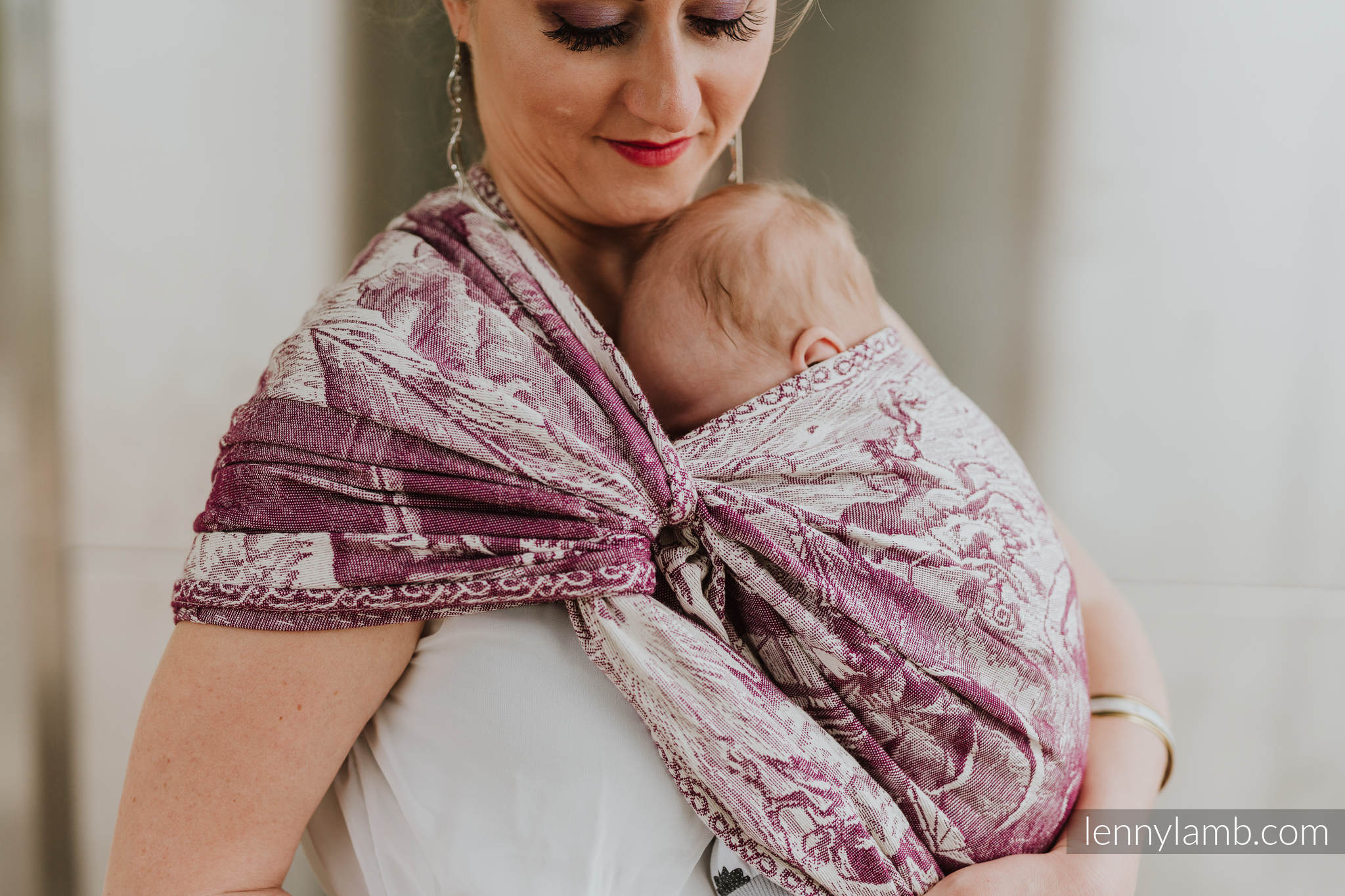 Pieter Bruegel the Elder (c. 1525 – 1569) became famous for his landscapes, genre and religious scenes. He often depicted peasants – that's why he's so often called the "Peasant Bruegel". His paintings and engravings are full of details and have symbolic meaning.
At the very first glance, "Galleons" is a realistic depiction of three merchant ships on the sea. But if you look closer you'll find the mythological scene of the Phaeton's fall which drives the interpretation into the symbolic sense. Phaeton was the spurious son of the god of Sun who forced his father to let him drive the Sun's chariot. However, he didn't know how to do so and caused the risk of burning down the Earth. In consequence, Zeus had to shoot him down. Phaeton became the symbol of aspirations beyond our powers…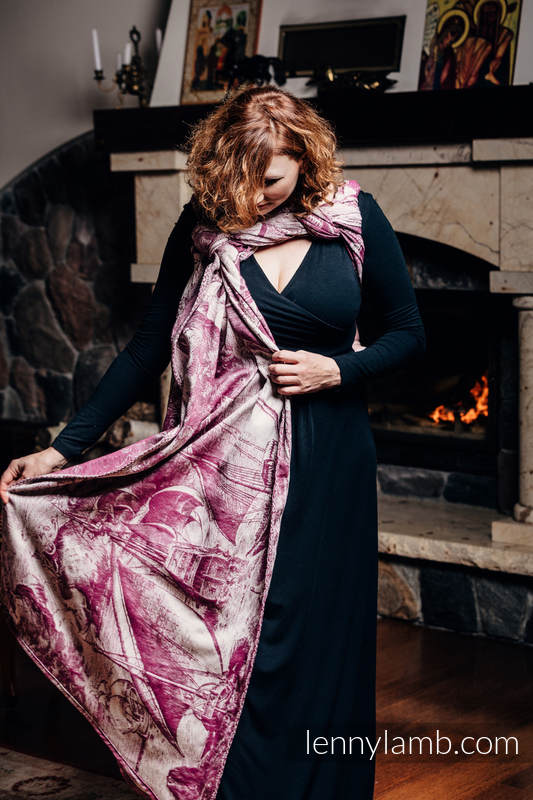 Therefore, the Bruegel's engraving has a dual meaning: the admiration of the power of human's thought and the warning that we shouldn't try to surpass our limits (however, the longing for it is written into our nature…).
Ships sailing over the sea are also the metaphor of a human life: an unending journey which is partly dependent on the fate and case but partly – on ourselves. Let's try to navigate our ship the best so that we won't regret any moment!
Click here to see all products in the Galleons design.
---