Look for a Present with LennyLamb
Does it happen to you that you plan to start thinking about Christmas presents in advance and only a few days later you realise that the first week of December has passed? If so, we have good news: we are prepared for this eventuality. Gifts that you can find at LennyLamb have at least two common features. First of all, they are good quality products. Secondly, they are produced entirely in Poland, in one locality. There are more and more customers for whom this fact is one of the main criteria when choosing gifts. This is a reason for us to be proud.
Of course, we realize that the most common association with the name LennyLamb is a wrap or a carrier. If you want to give such a gift to someone, we advise you to read our guide first. Our offer, however, is much wider. This time we decided to present universal products that will please everybody. Here they are:
Naturally this is only a part of the proposals that the extensive LennyLamb magazine contains! For those who would like to buy a ready set instead of one product, we have also prepared something special. Gift sets are our new offer and can be found here.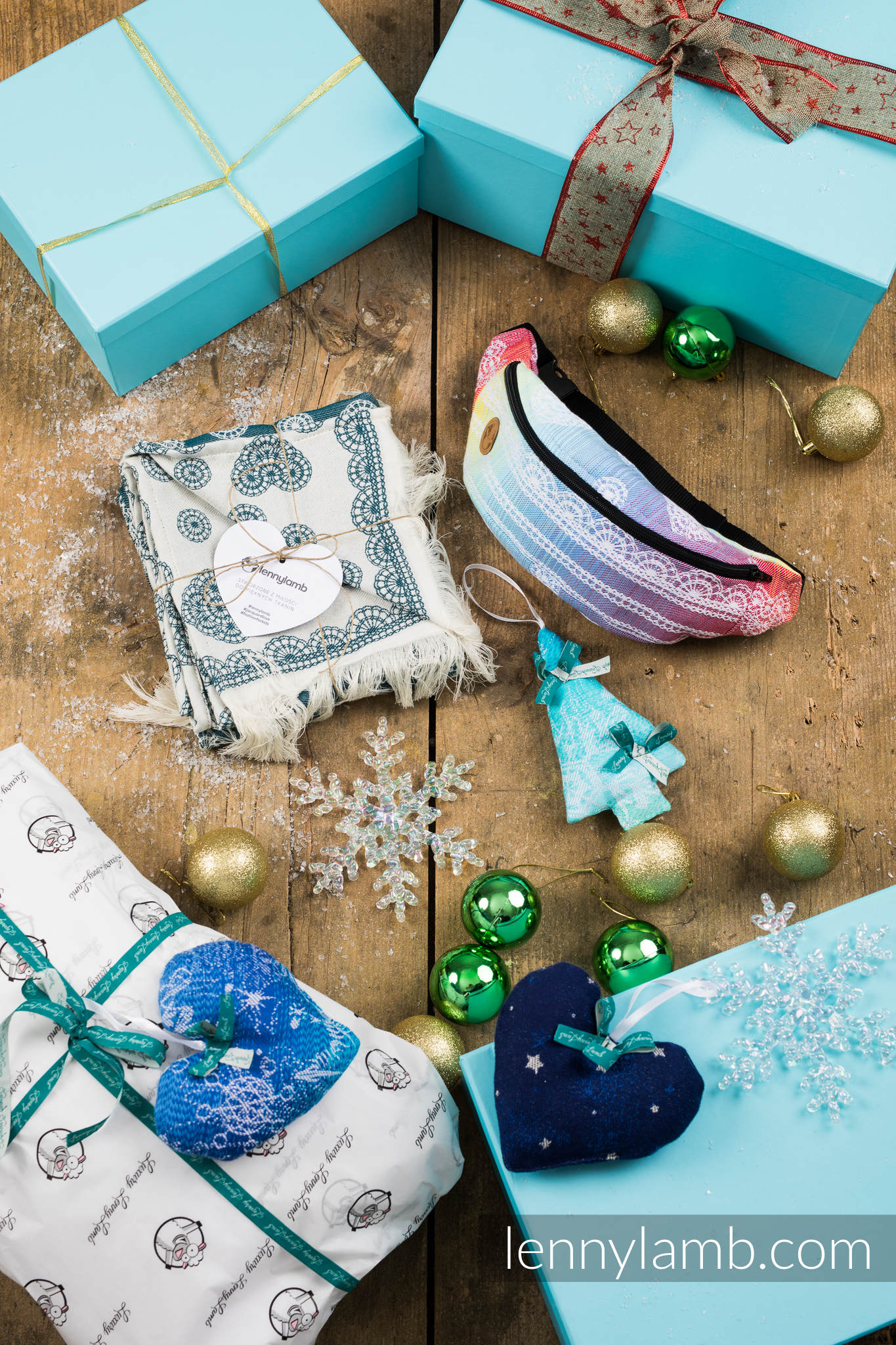 ---